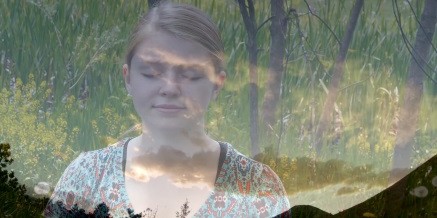 Click here for a 2 minute video demonstrating Checking In: CALMING KIDS ~ Checking-In
Checking In — The First Step Toward Mindfulness At CALMING KIDS, we strongly believe that a child who practices nonviolence is also a child who practices self-awareness and mindfulness. Children who are aware of themselves also tend to be more aware of the effects their actions have on others.
Oftentimes, kids who feel frustrated or angry will lash out by bullying or hitting one another before even taking ...
Continue Reading →
Share