Kids Yoga Online strives to train as many child professionals as possible in the CK program, and have them integrate its curriculum in their schools, clinics, youth centers, etc. To help make training more accessible to teachers worldwide, CK now offers online educator training for the elementary grades, as well as in-person certification programs for all grade levels.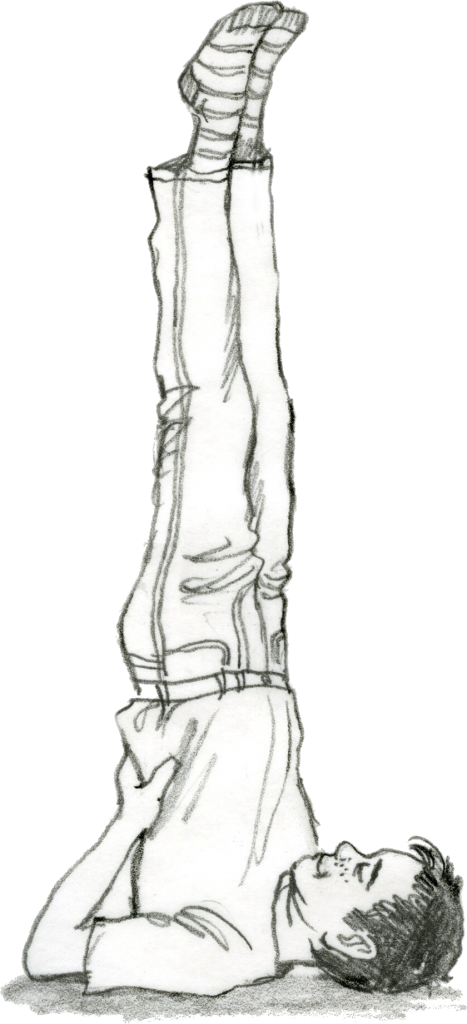 Click to Register for Elementary age ONLINE Training
Elementary Age Online Training $250
We're pleased to offer our Elementary Age Online Teacher Training! Now anyone can deliver the entire CK curriculum to their students by viewing the six days of learning modules and taking short online quizzes. Become a CALMING KIDS Educator for elementary-school children. The course includes 5.5 hours of short videos and is self-paced.
This course includes:
More than twenty short films demonstrating how to teach yoga in an elementary school classroom
Six adult yoga classes to develop your skills as a children's yoga instructor
A digital copy of the CALMING KIDS manual, as well as supporting materials, graphics, and handouts to use in the classroom
To become certified as a CALMING KIDS Instructor, you must complete the following steps:
Pass each of the six end-of-chapter quizzes
Teach six classes using the CK curriculum
Keep a journal (which will be submitted for review)
Submit an online request for your Certificate of Completion
For a full preview of the course, click HERE
"This program is incredibly practical with hands-on ideas that can be implemented to help children grow stronger and more self-aware."